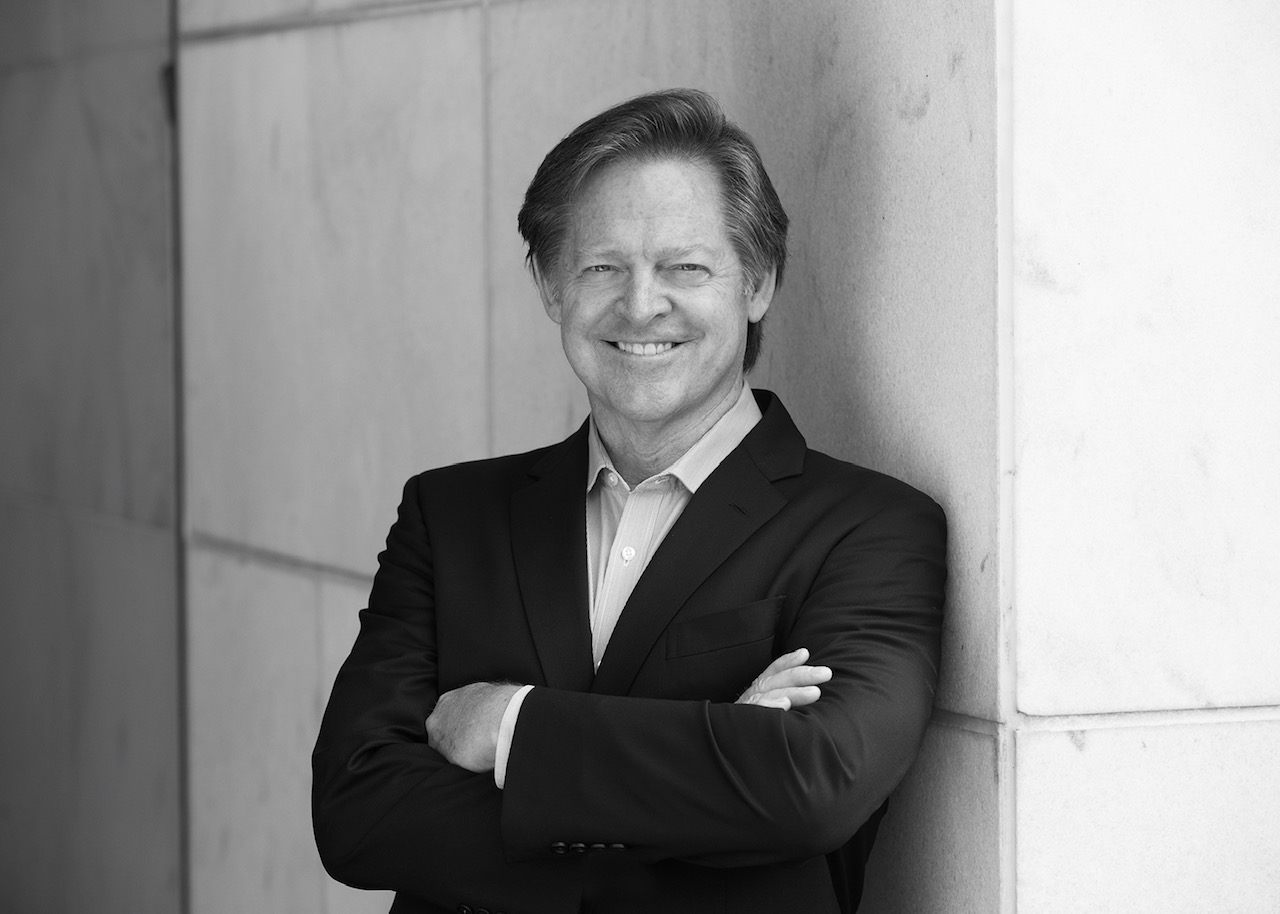 Marty Strong
Entrepreneur – Author – Speaker – Retired Navy SEAL
Marty Strong has been a leader and business consultant for decades, first in uniform as a combat-decorated Navy SEAL, and then in commercial business. Marty is a thought provoking writer, speaker, and guest expert with over 350 appearances on national cable TV and hundreds of radio and Podcast interviews to his credit. Marty is the author of Be Nimble – How the Creative Navy SEAL Mindset Wins on the Battlefield and in Business.
Marty's writing, business consultant, and speaking expertise:
▪ Stimulating executive thought leadership
▪ Mentoring and coaching executives
▪ Mastering disruption to win
▪ Development of a visionary mindset
Contact: [email protected] – (757) 572-8265
I enthusiastically seize this opportunity to recommend reading Marty Strong's new book "Be Nimble." Marty's accomplishments and stories throughout the book serve as motivators to search for areas in our own businesses where we may be vulnerable and where we can do more. I was especially drawn to Marty's encouragement of free thought, experimentation, and creativity which are of paramount importance in today's fast changing business environment. This book will act as a reference for situations encountered throughout your business career and will ultimately fuel an assessment of what else we as leaders can be doing to execute and excel.
Be Nimble
The worldwide COVID-19 pandemic has upended doing business, any business, as we know it, maybe forever. Remote work, enhanced virtual work, urban flight, suburban and rural real estate booms, nothing has been left untouched. This crisis has created three classes of people; the wait and see crowd, the world has ended crowd, and the seize the moment crowd. Crisis is opportunity, in fact, the Chinese word for crisis is the combination of the word for crisis and the word for opportunity. This has been acknowledged as long as humans have existed. The format and narrative style of Be Nimble, How the Creative Navy SEAL Mindset Wins on the Battlefield and in Business, is designed to appeal to a wide range of supervisors, managers, executives, and strategic leaders. The book's direct and compelling message is agnostic as to industry, marketplace, private or public setting. This is not a textbook. It is a personal conversation between a high-performance business leader and readers looking for actionable insights that get results. It focuses on an underrepresented population of leaders, managers, supervisors, and those aspiring to these positions, who cannot glean actionable value from business books oriented to huge corporations.