Entrepreneur, Author, Speaker, Retired Navy SEAL
Marty Strong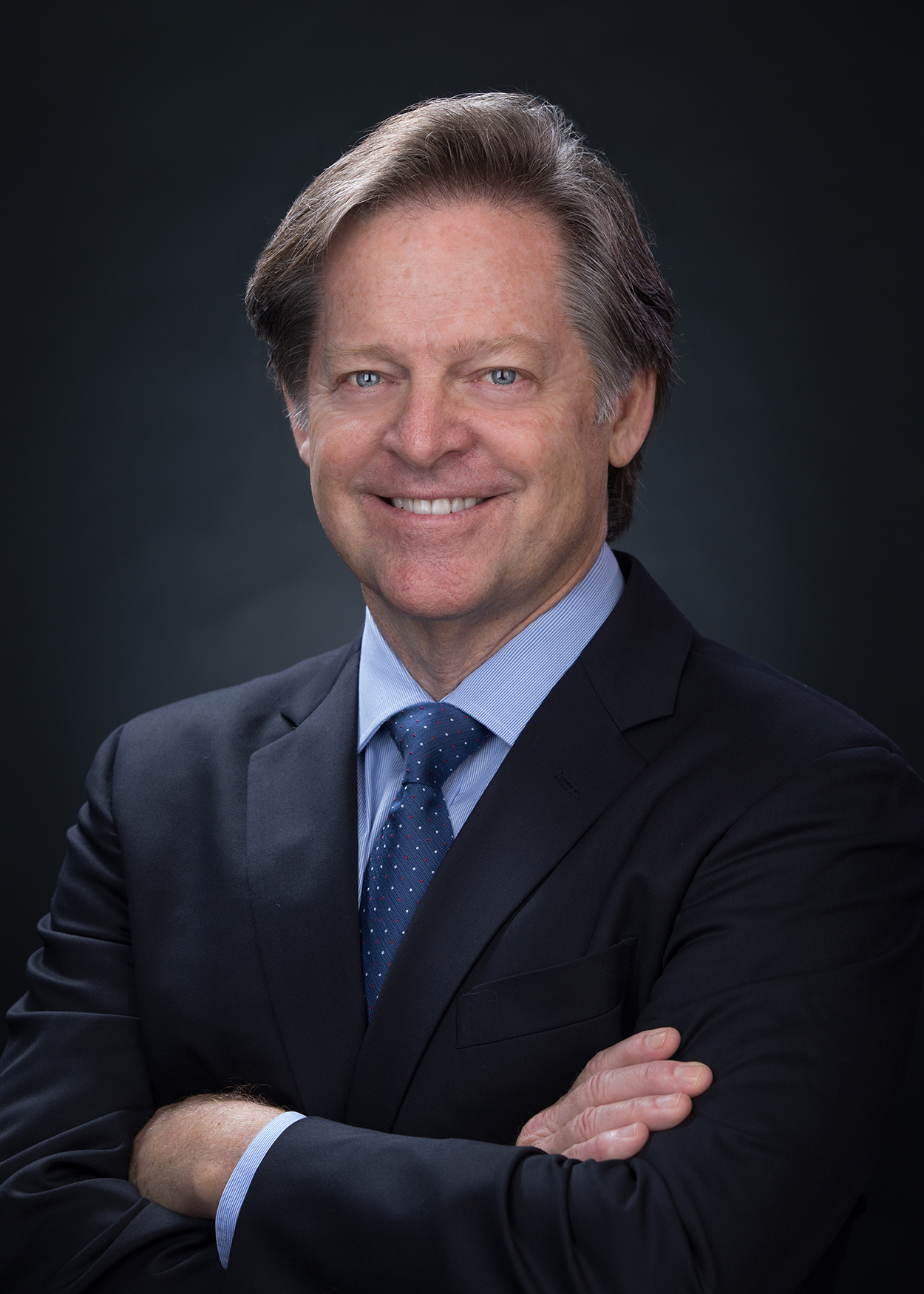 Marty Strong
Entrepreneur, Author, Speaker, Retired Navy SEAL
Marty Strong has been a leader for decades, first in uniform as a combat-decorated Navy SEAL, and then in commercial business. Marty is a thought provoking writer, speaker, and guest expert with over 350 appearances on national cable TV and hundreds of radio and Podcast interviews to his credit. Marty is the author of Be Nimble – How the Creative Navy SEAL Mindset Wins on the Battlefield and in Business.
Contact:
(757) 572-8265
What Industry is Saying:
"Marty Strong had great business advice to motivate our leaders and audience, inspiring strategic thought and action. He weaves in credible stories and examples, both from his Navy SEAL experiences and from his broad business leadership experiences to drive his points home. He is an engaging speaker, and I would bring him back to speak again every year!"
"Be Nimble reads like a conversation with an old friend. However the old friend you're connecting with is a highly accomplished business executive and decorated Navy SEAL. Marty's message is simple – no matter what you're faced with in business or in life – be strategic, adaptive, effective, and NEVER QUIT!"
SPEAKING PROGRAMS:
Discover and Unleash the Warrior Within!
We practice obedience, compliant behaviors, and limit our potential for success by embracing risk mitigation. It's time to break the rules!
Nimble Leadership
Lessons taken direct from the book Be Nimble: How the Navy SEAL Creative Mindset Wins on the Battlefield and in Business.
Mastering Disruption
How to leverage insight and intellectual humility to survive and then thrive in times of dynamic change and disruption.
Fast Forward Leadership
Don't rest on your laurels or take counsel of your failures. Discover how to address dynamic threats and opportunities head on and win!
Contact:
(757) 572-8265
Guest Topics
Dealing with asymmetrical threats in war and business
Leading through chaos, crisis and change in business and in life
The Navy SEAL leadership mindset
Why optimization and efficiency are the enemies of vision and strategy
Macro trends in business and how to leverage the change on the horizon
Leading through the challenges of internal or external disruption
How humility leads to creativity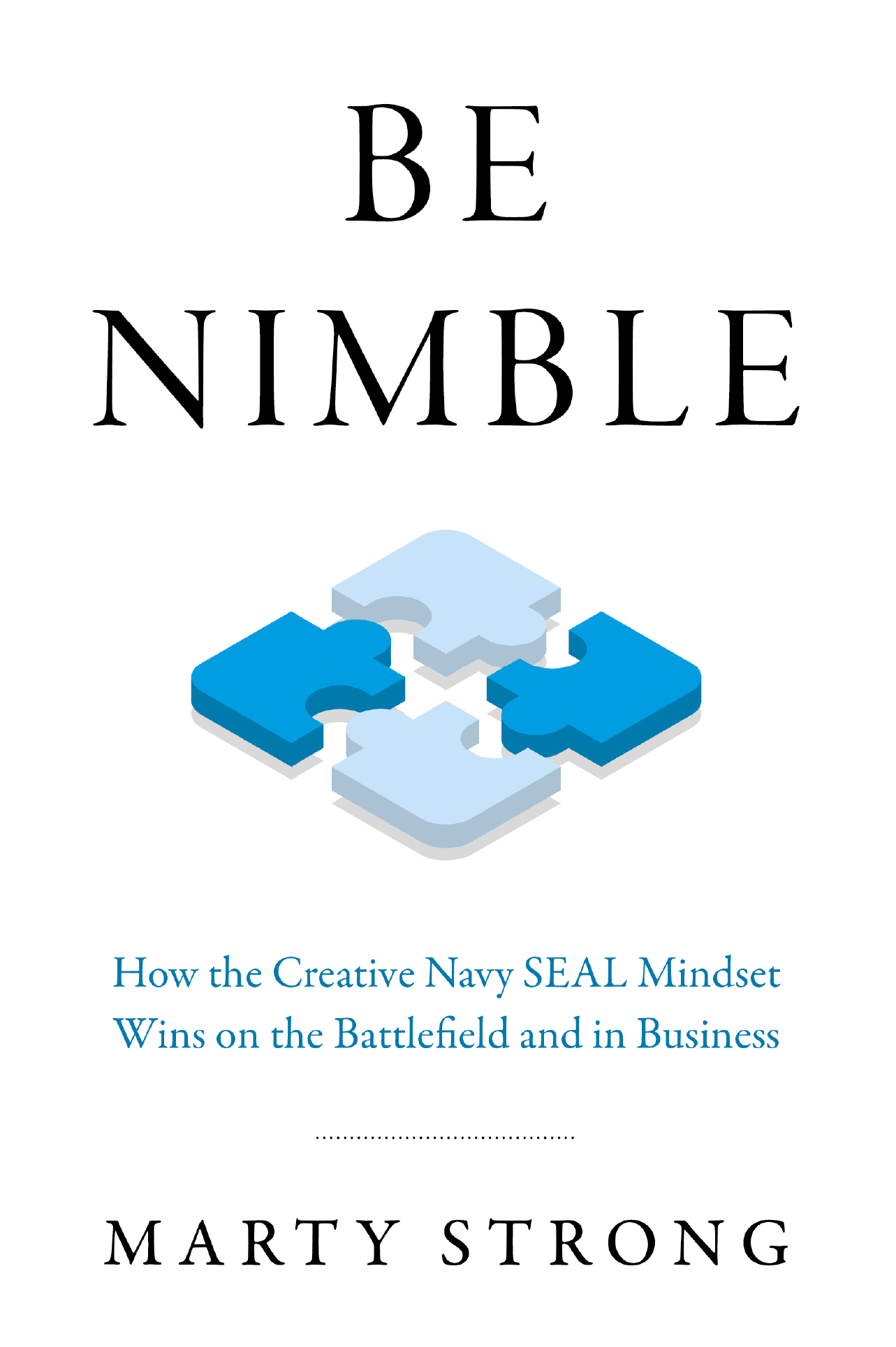 U.S. Retail Release January 1, 2022
Available on Amazon.com
Corporate sales available now
Speaking and consulting proposals available upon request